The
Next
Evolution
of
Luxury
At its core, Ālia is defined by innovation and its ability to artfully meld form with function. Natural, luxurious, and effortless, every element of our welcoming condominium homes is brought to life with you in mind. Situated on Ala Moana Boulevard in the heart of Alia Kaka'ako, this new community represents the next evolution of luxury. In Honolulu, our homes for sale offer a deep consideration of natural surroundings allowing for an elevated living experience with a minimal environmental footprint.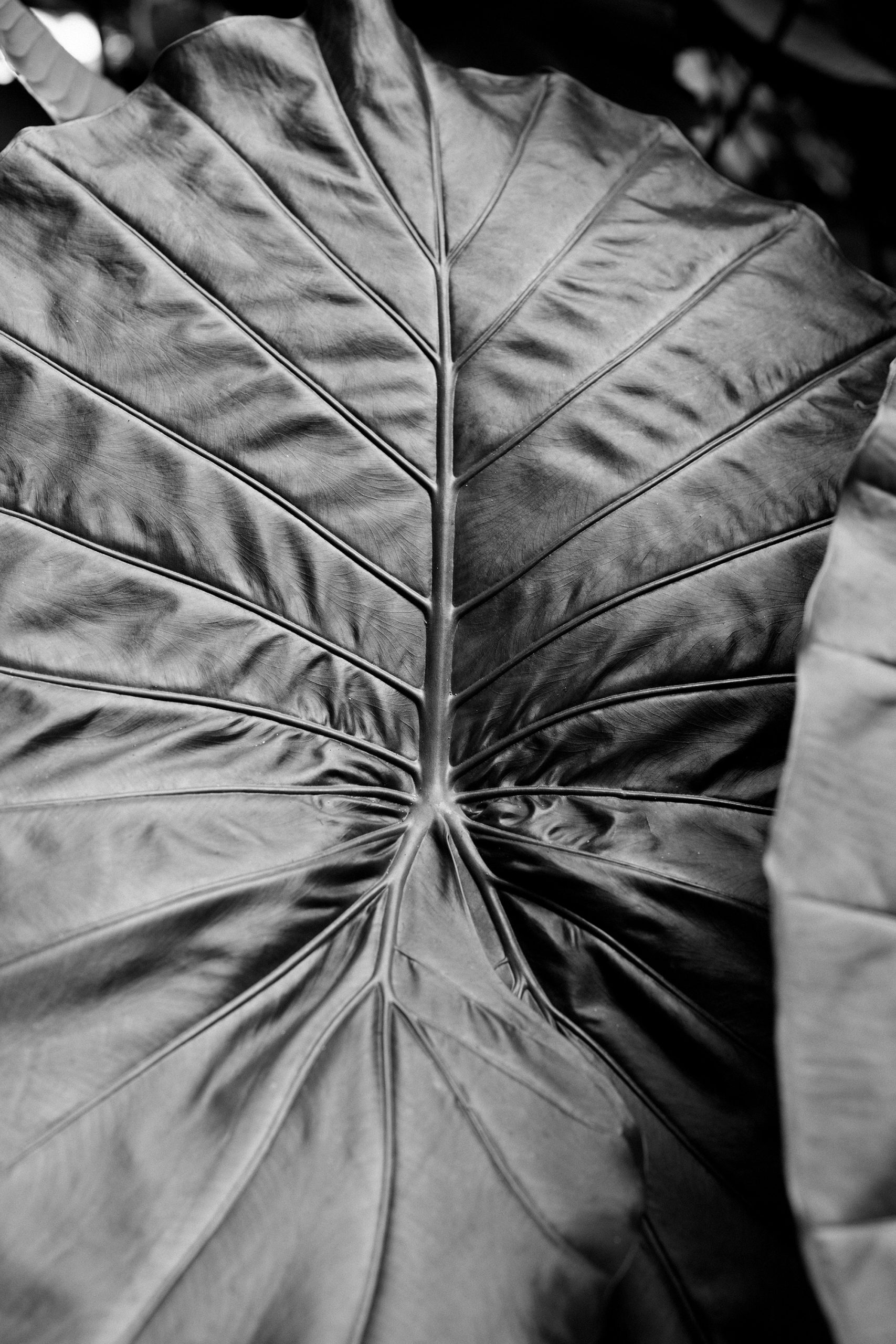 Life at Every Turn
Naturally inspired homes in the heart of Honolulu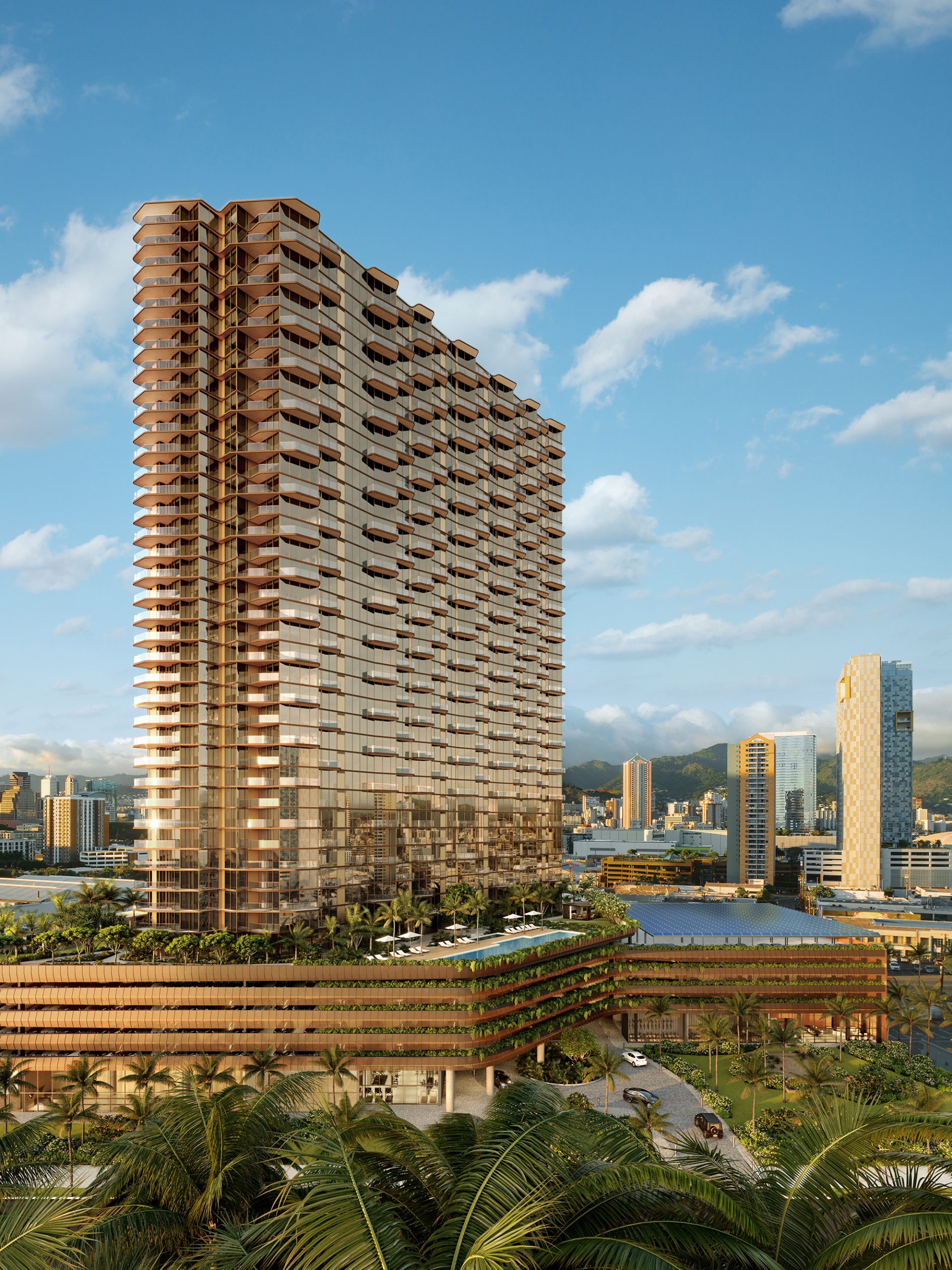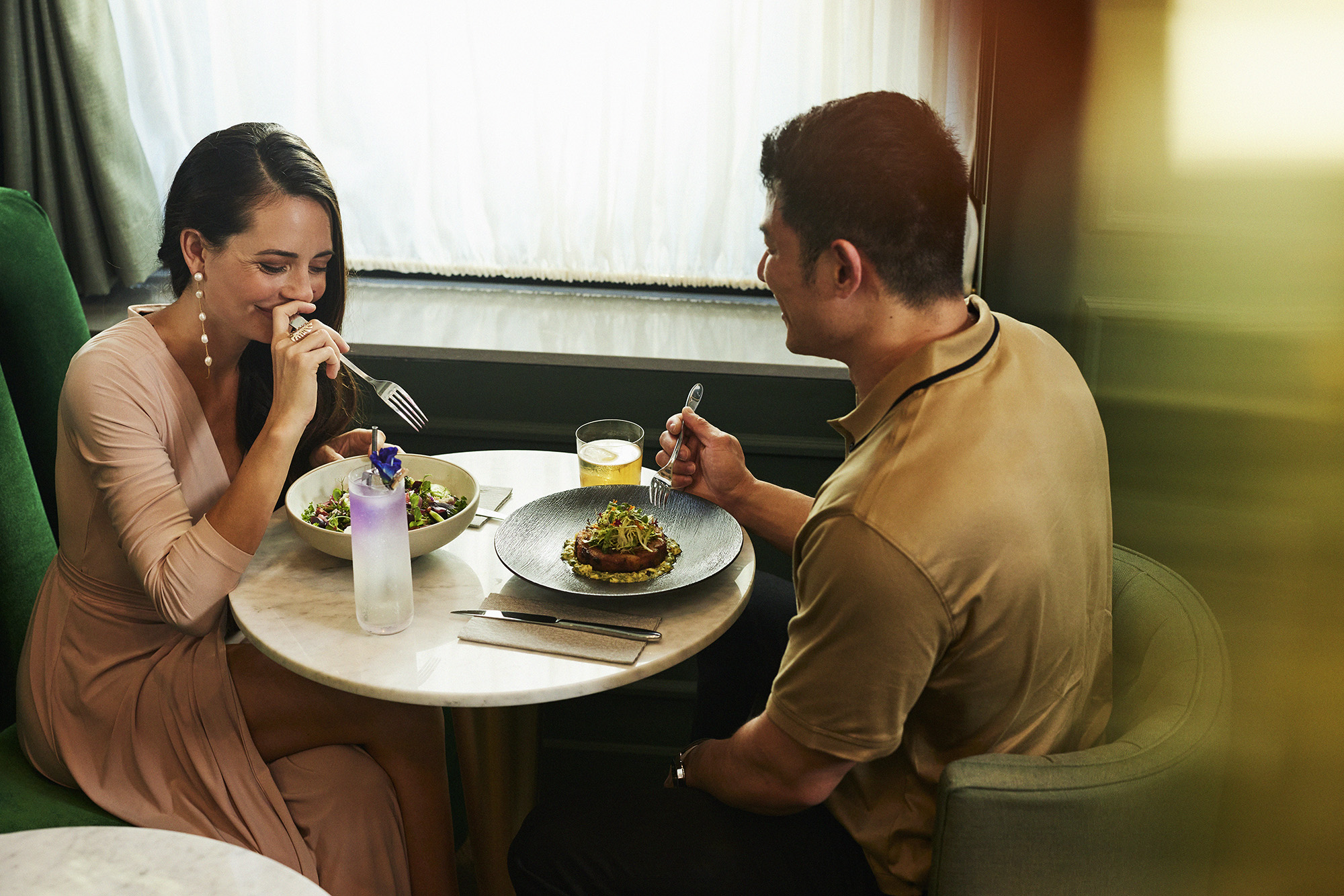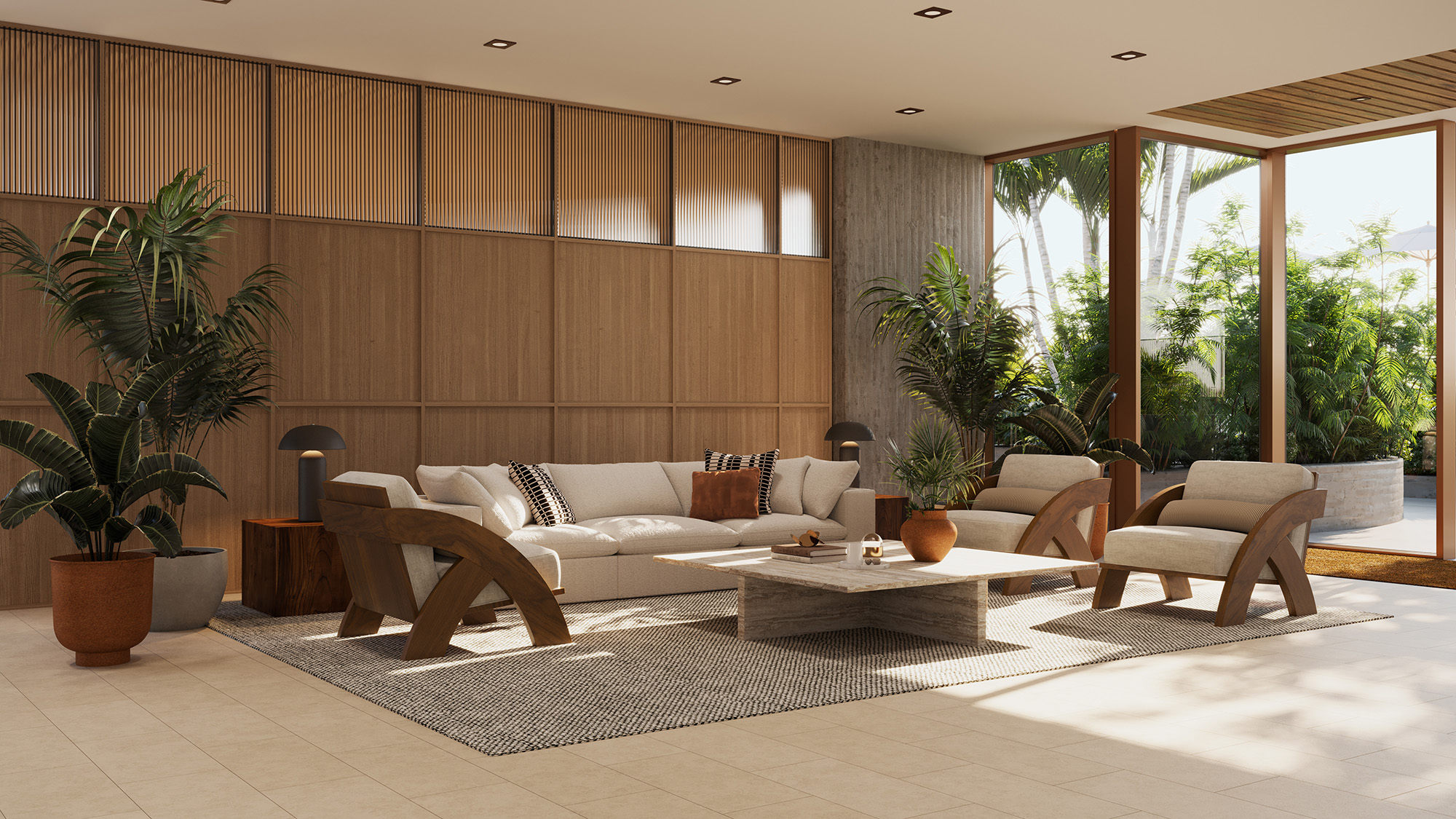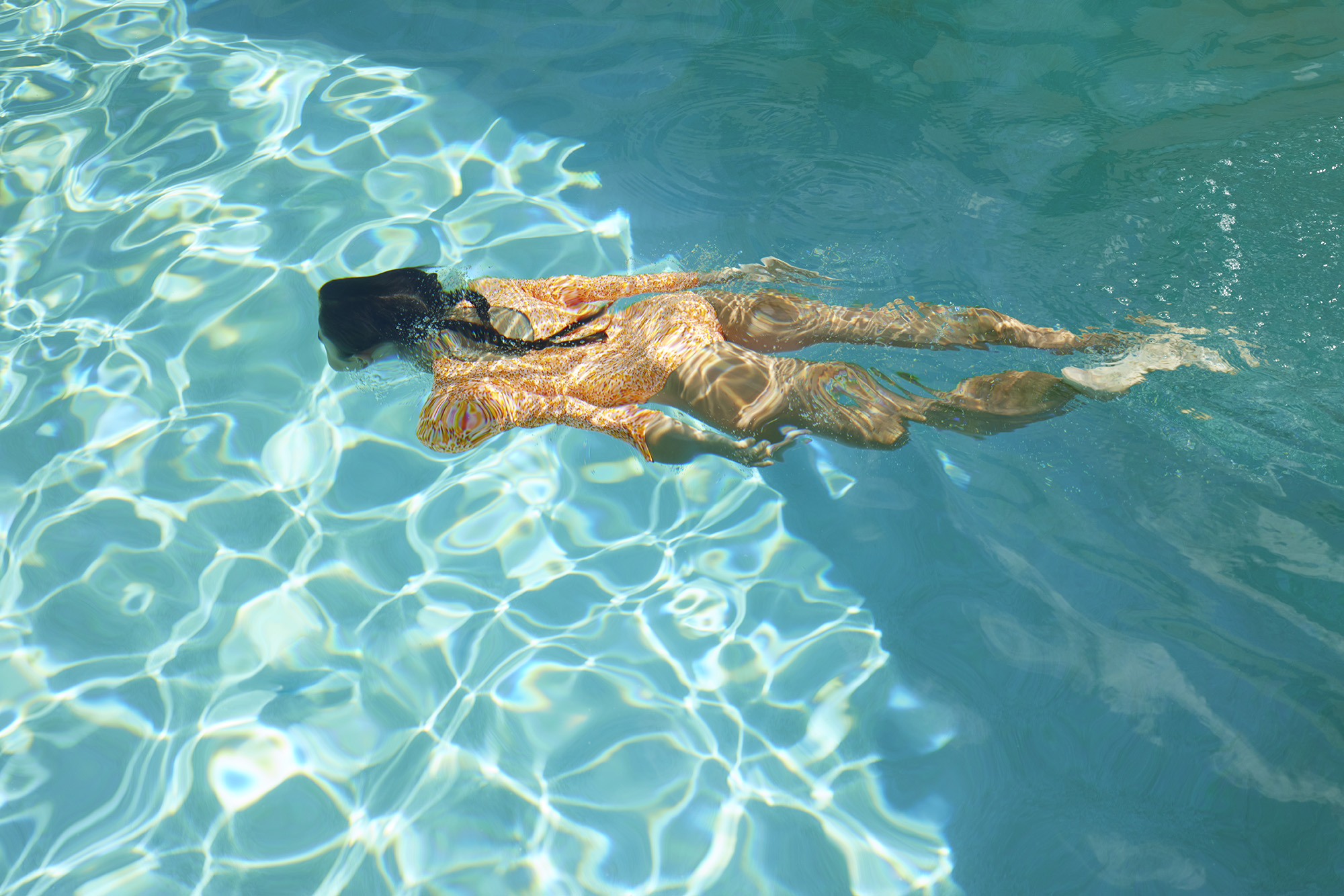 To create a residence that's both luxurious and mindful of the environment, various minds aligned. From the tower's physical structure to the inspired interiors and landscaping, leading figures from Hawai'i's creative fields have carefully crafted a building that will become an icon in the city for generations to come.
Discover the Details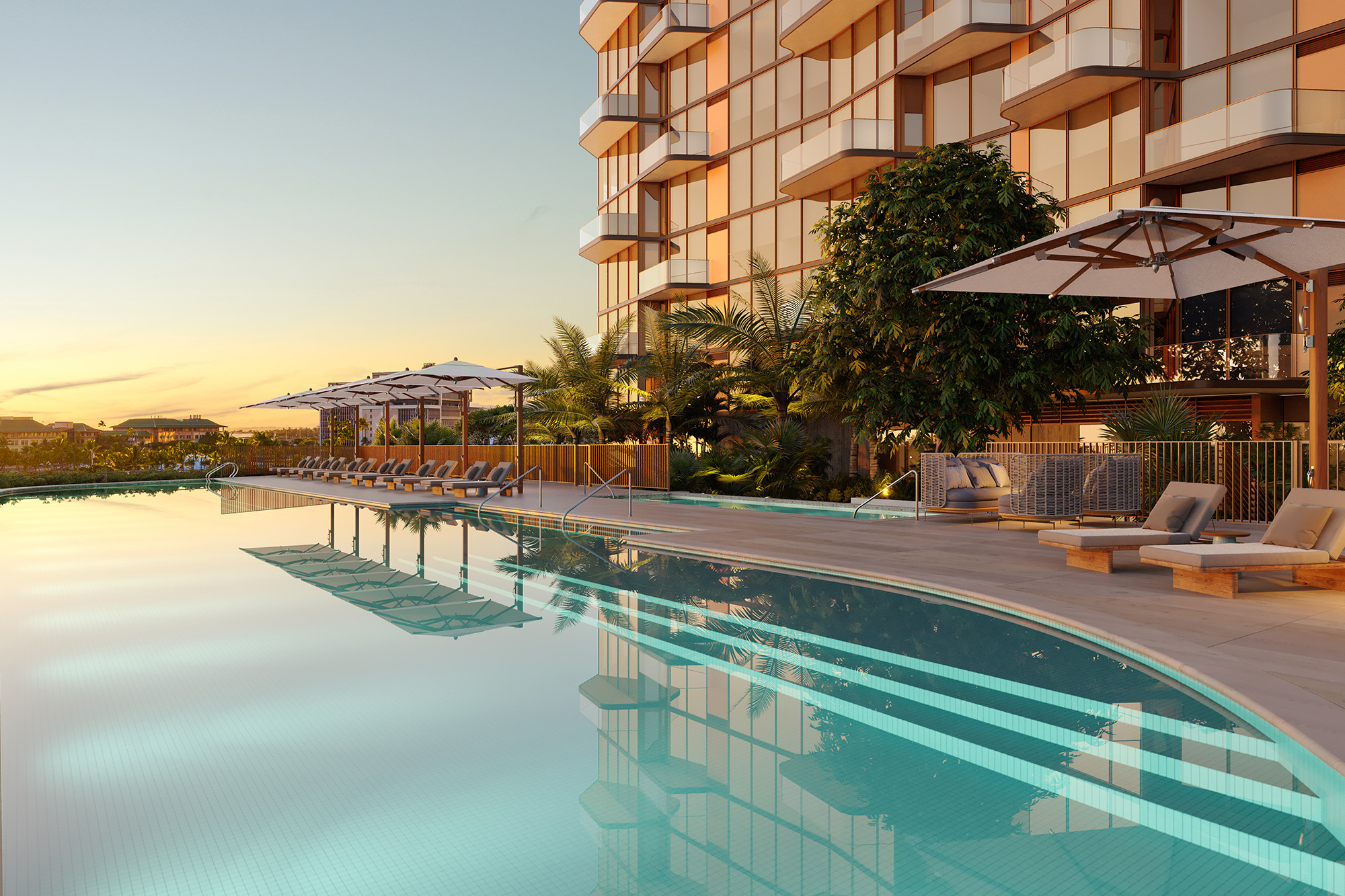 Amenities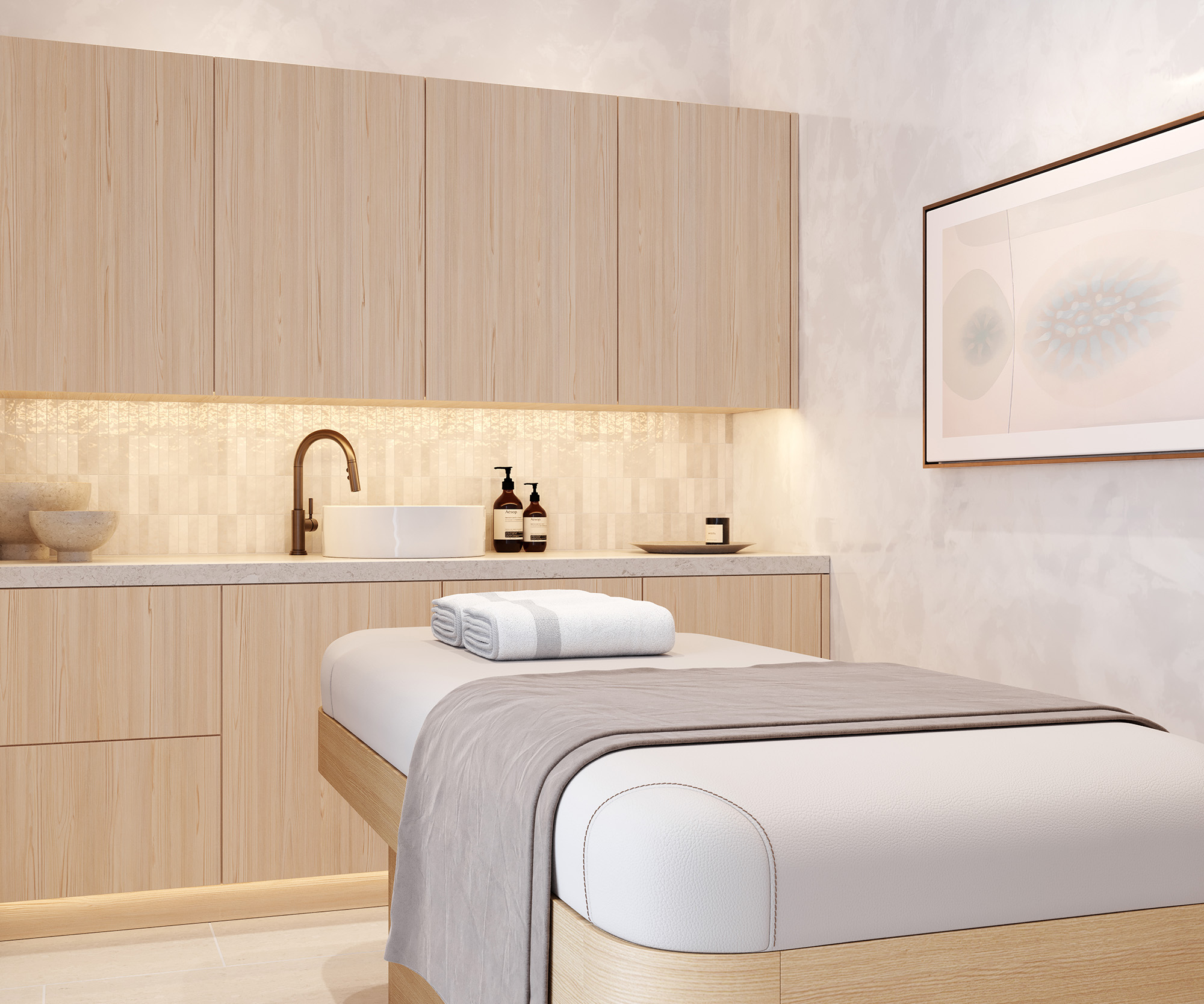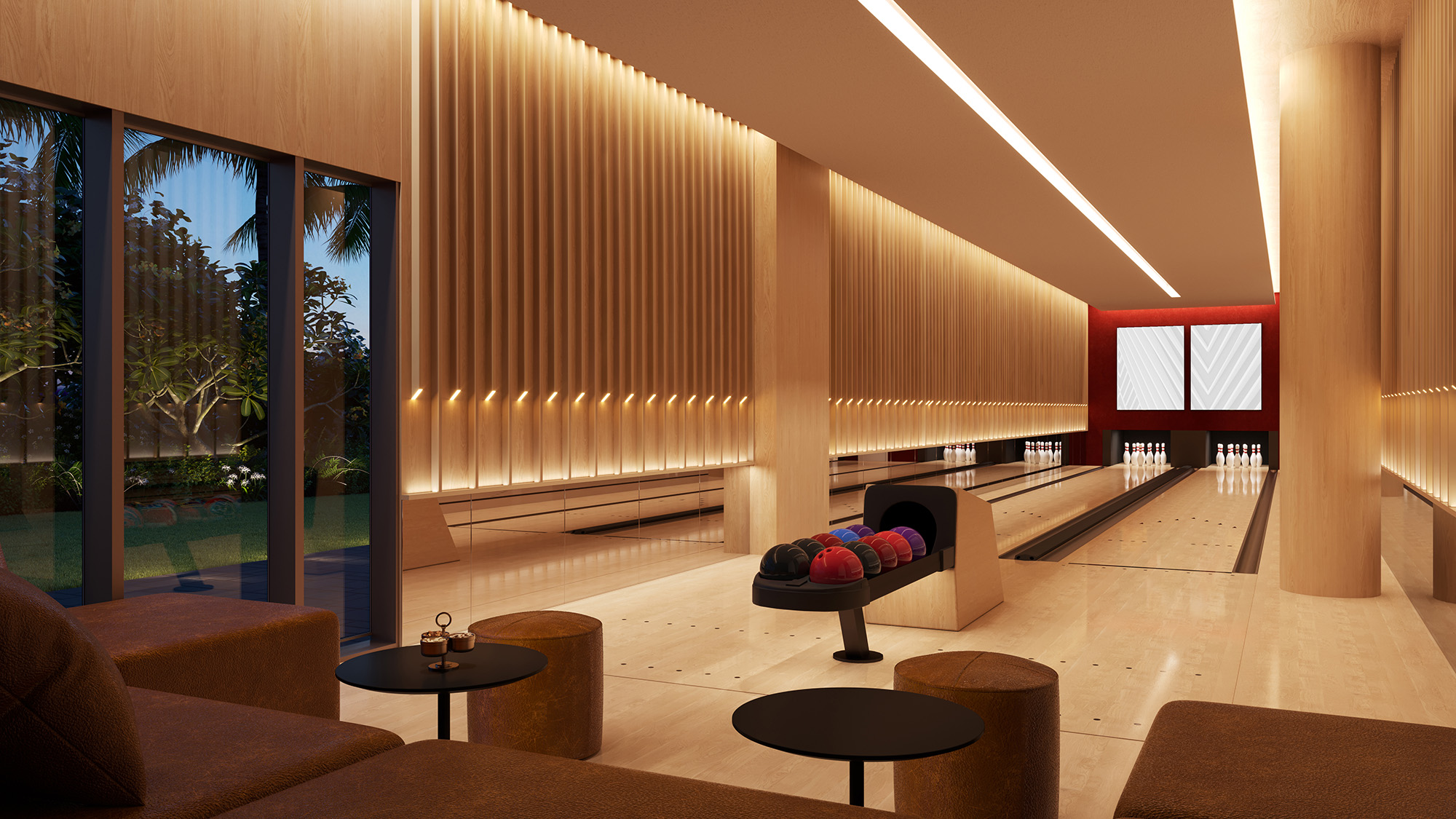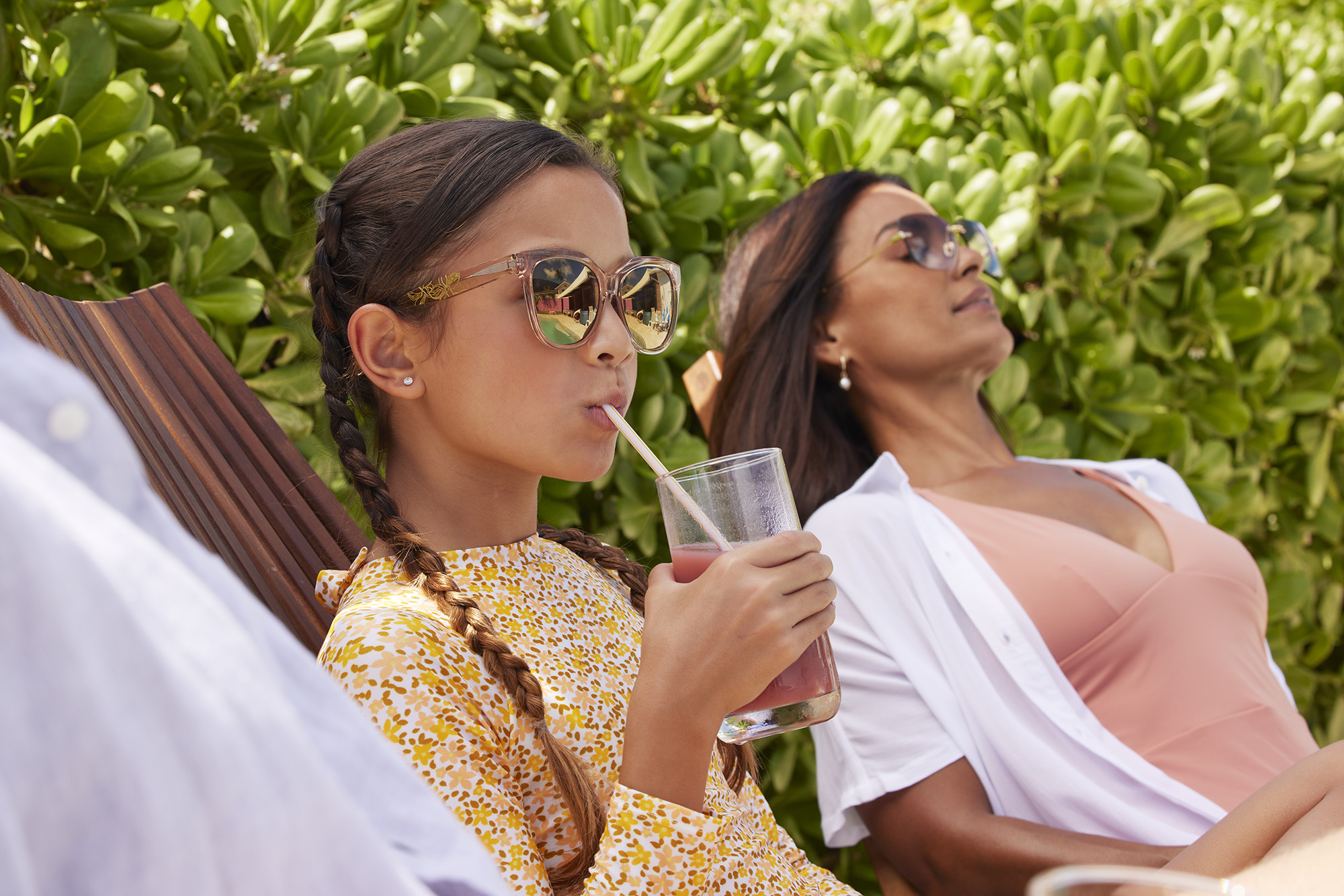 Whether you're looking to quietly curl up with a good book surrounded by nature or are hosting an impromptu karaoke party with friends, Ālia makes it easy to find your perfect place. Artfully interwoven within the grounds, residents will discover that our boundless amenities feel as if they are always within reach, yet simultaneously out of sight.
Learn More About Ālia's Signature Collection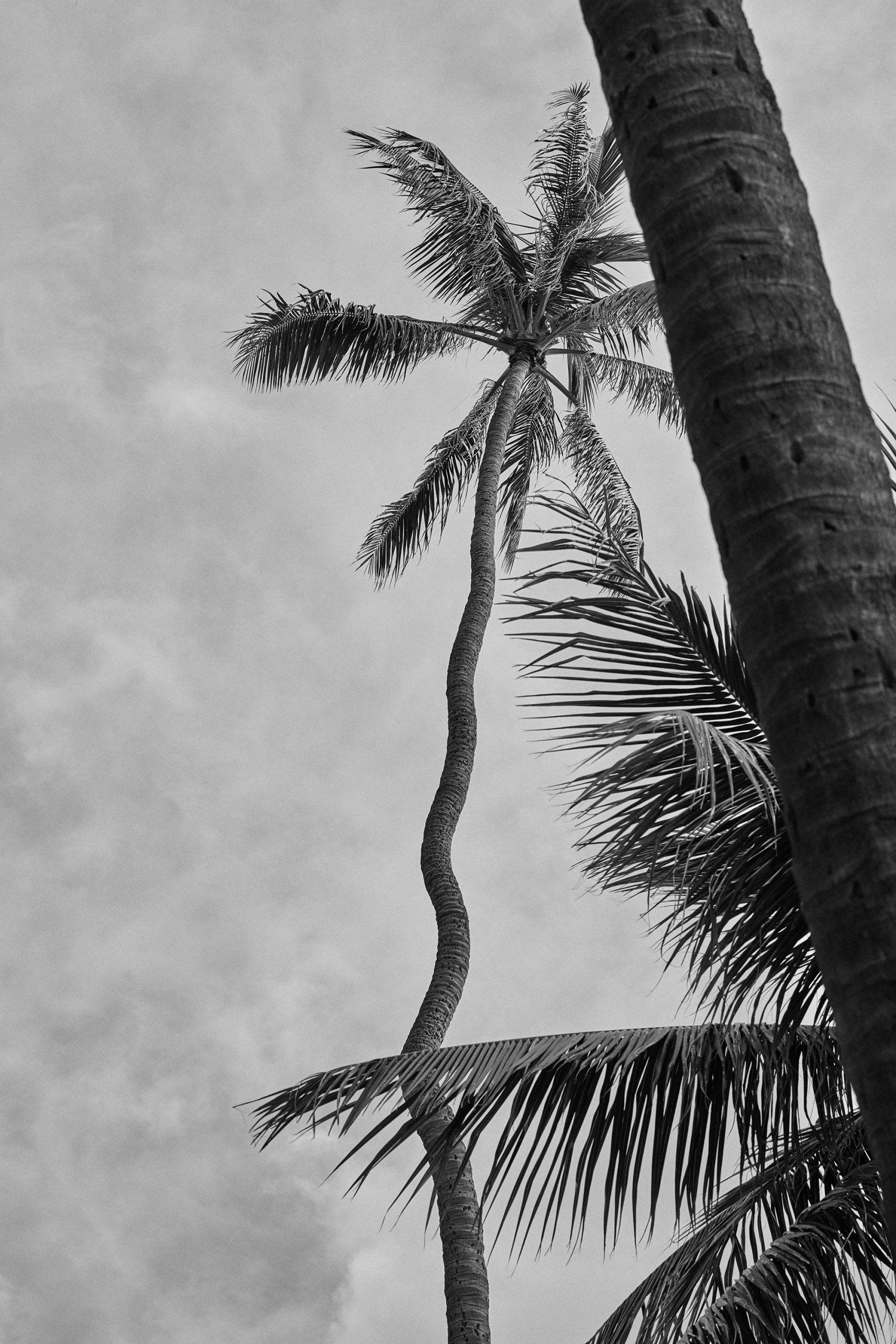 Home Is a Haven
Detailed perspectives on residential offerings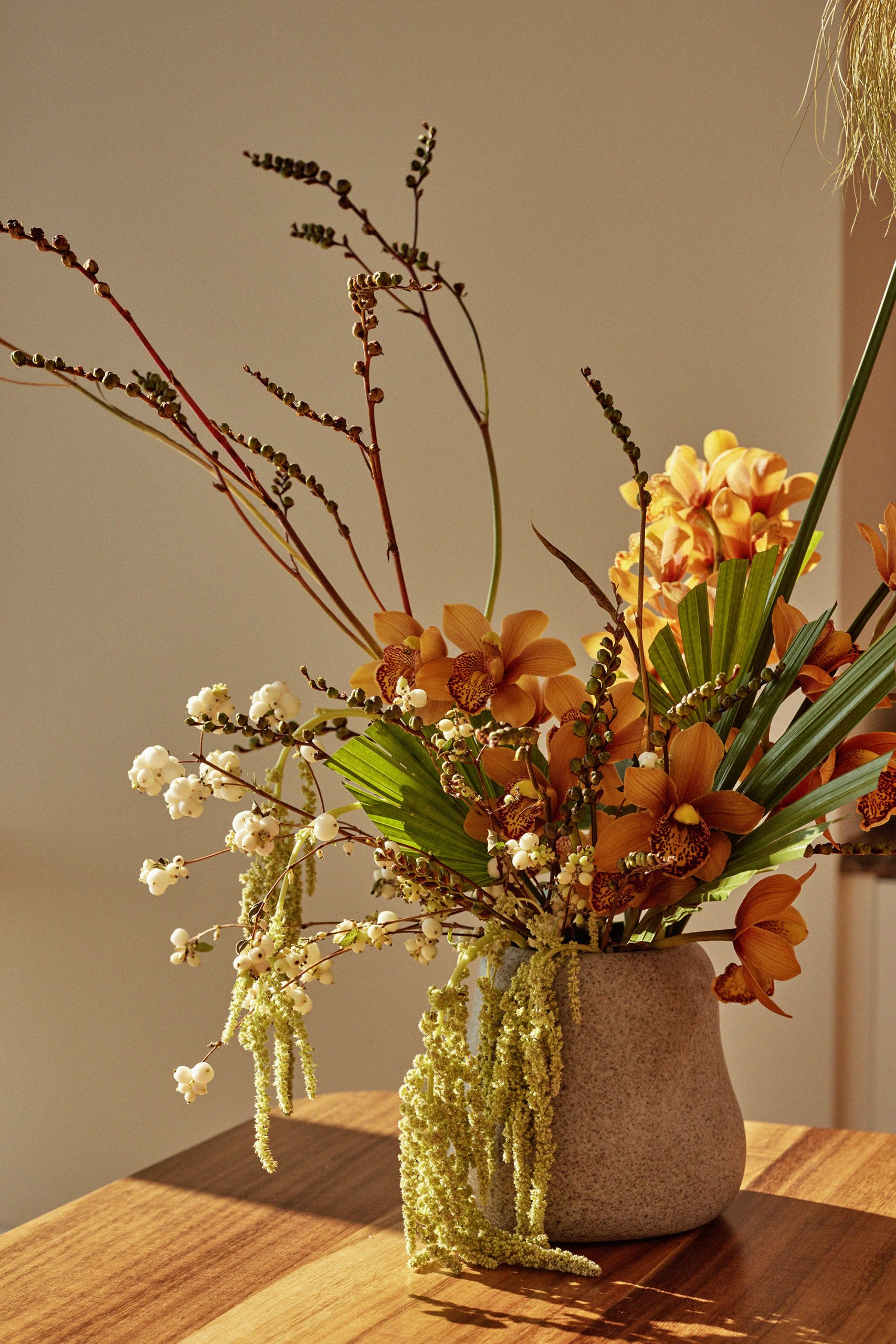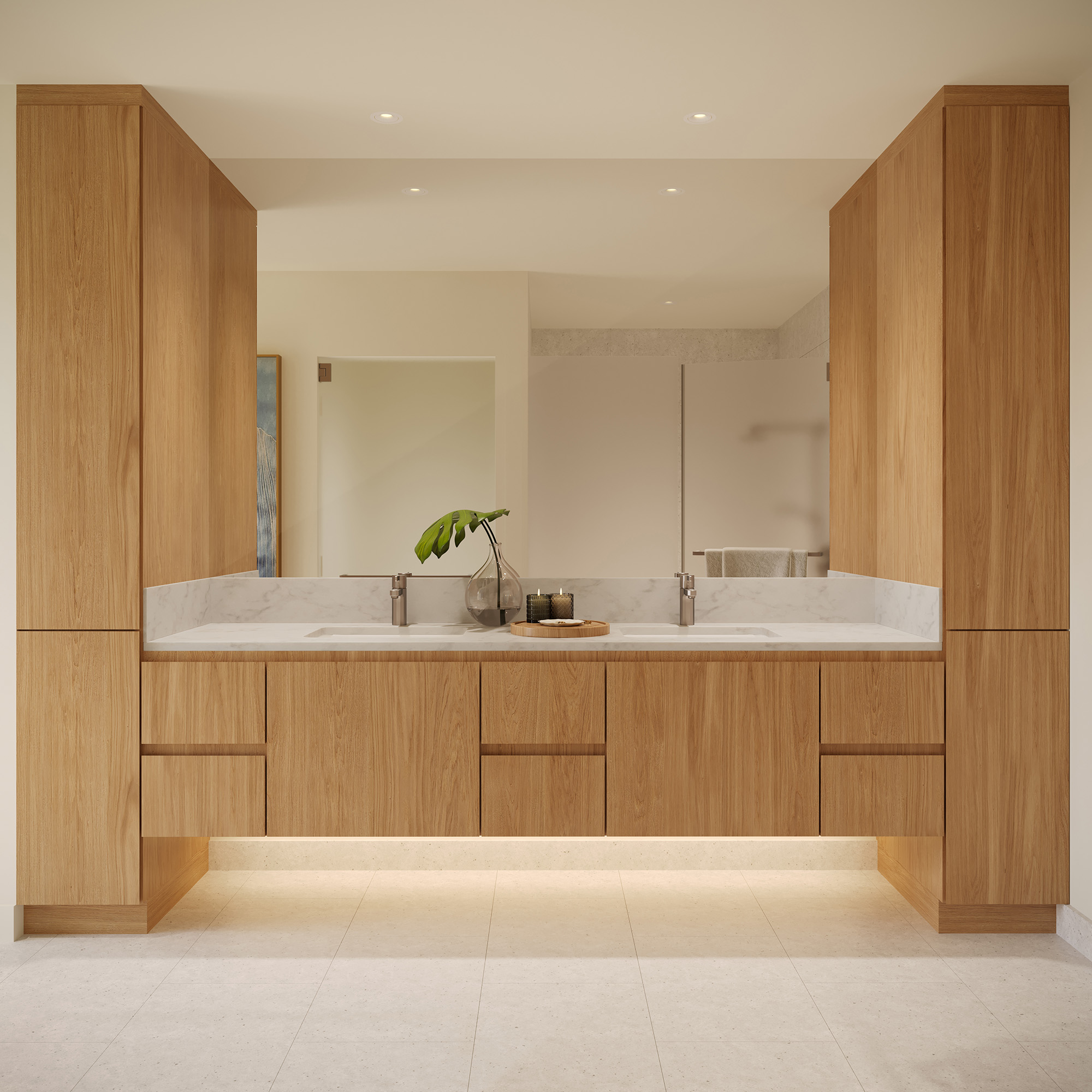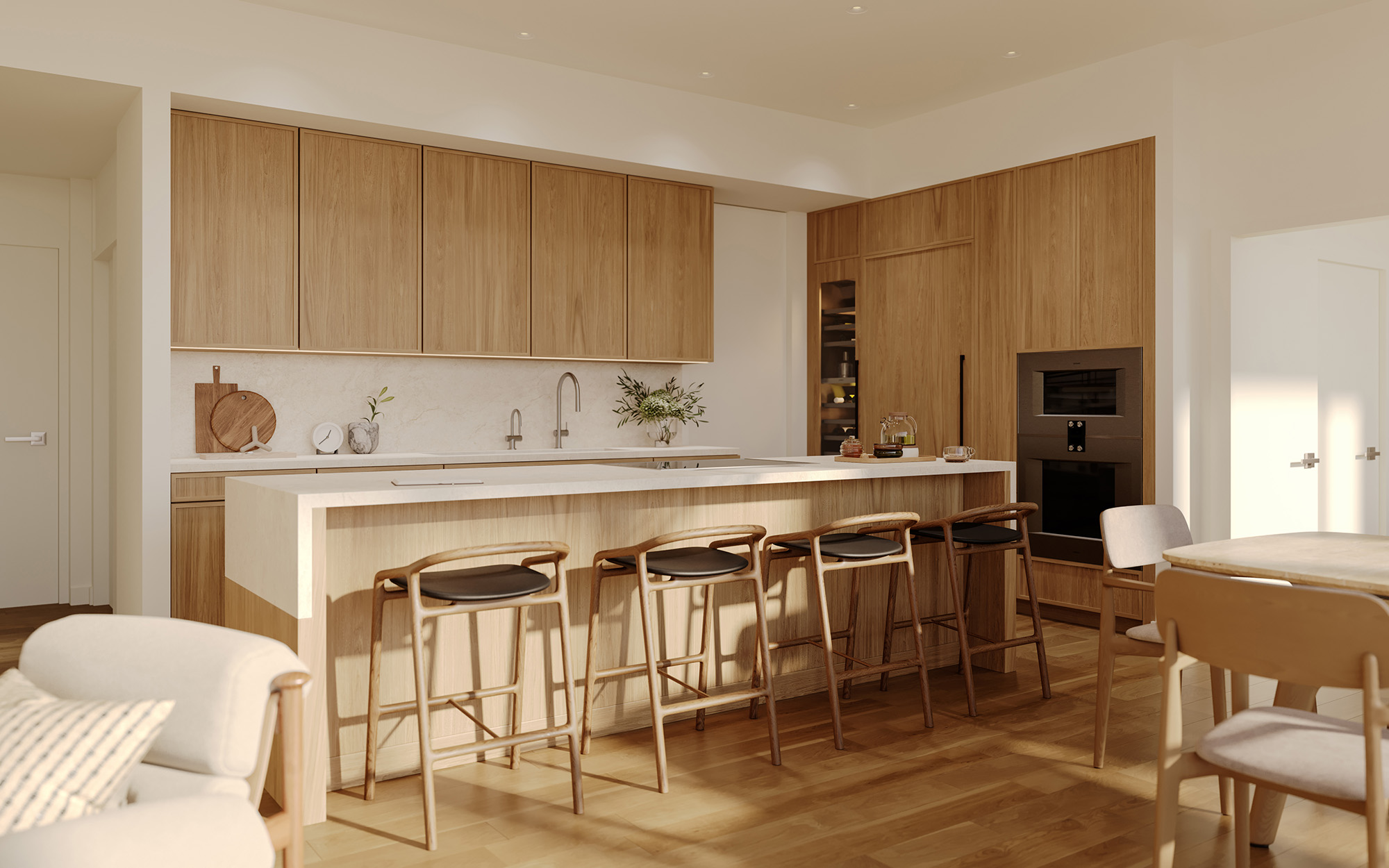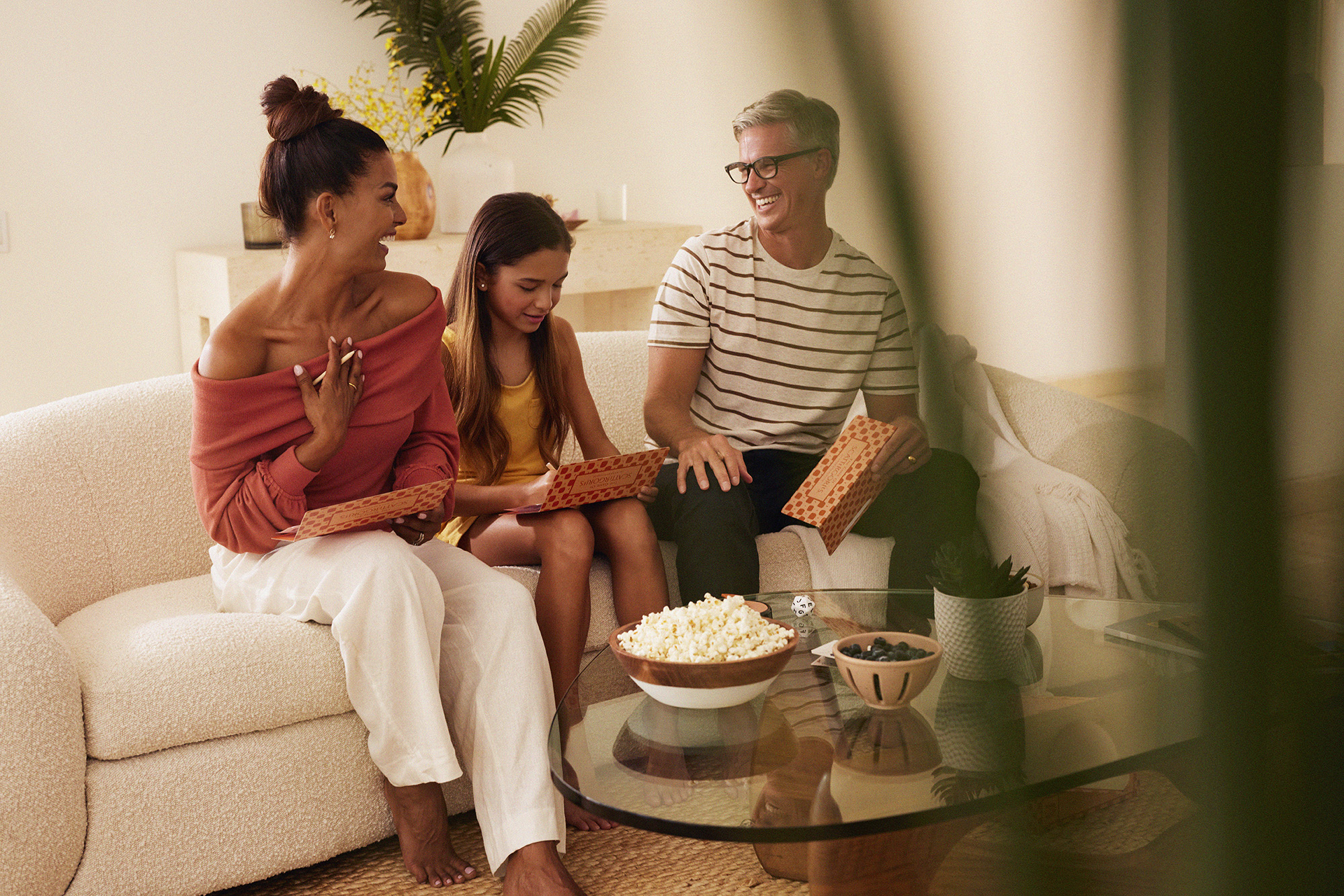 Designed to enhance the lives of residents, every element was deeply considered to bring Ālia to life. Inside the home, natural light courtesy of floor-to-ceiling windows illuminates the space. Overhead, our iconic undulating lanai pattern blends form with function by passively cooling the residence.
Find Your Perfect Space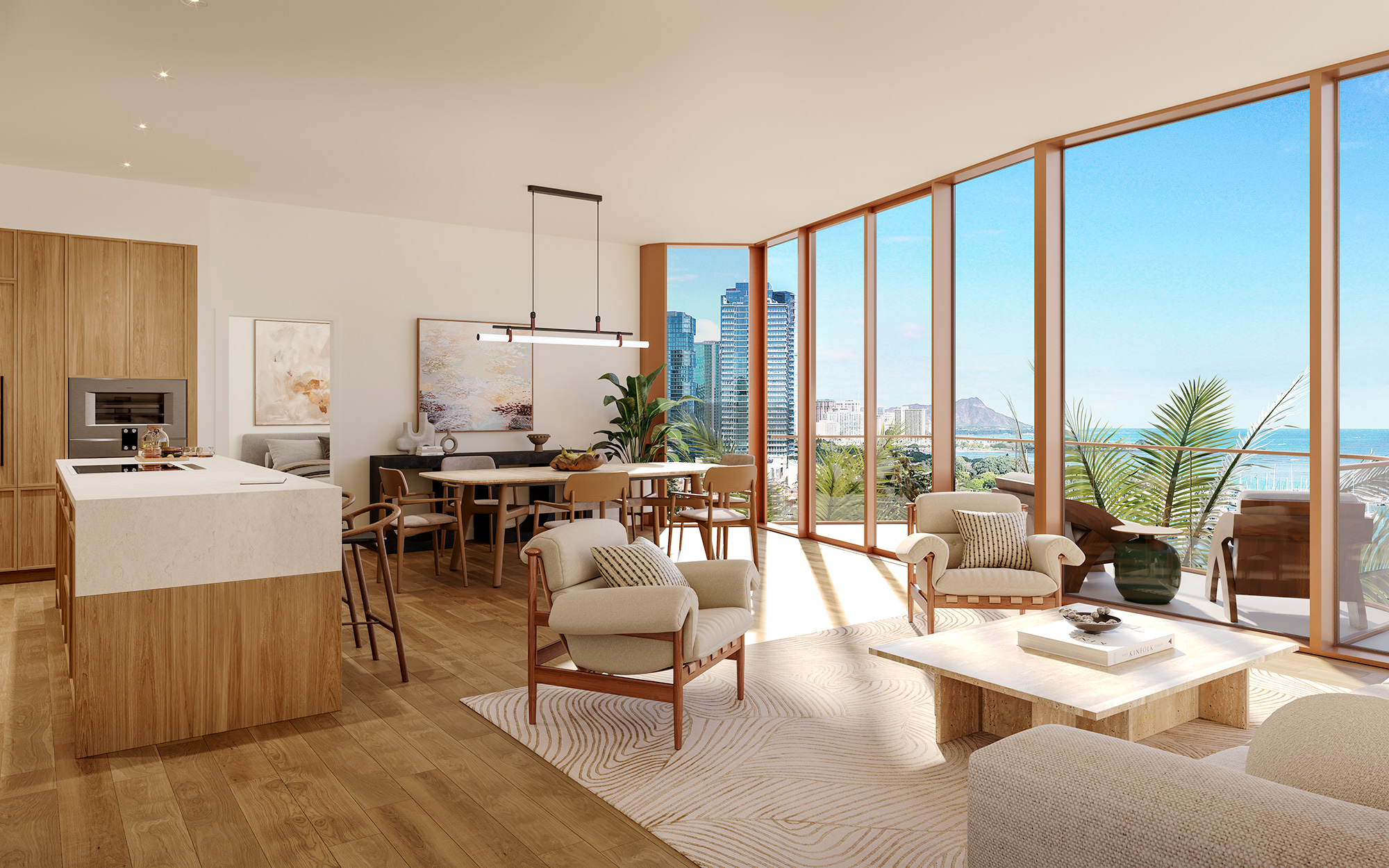 Explore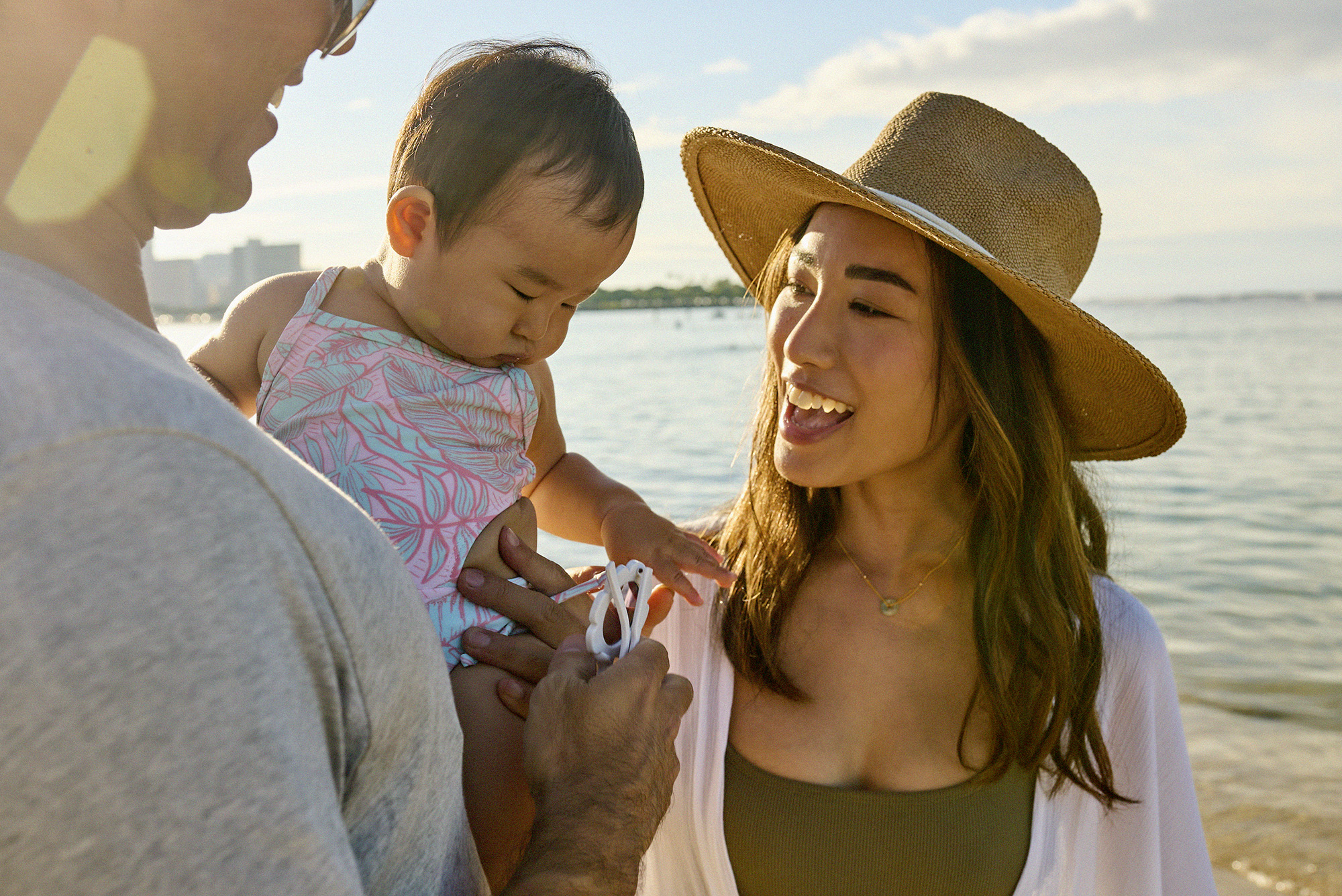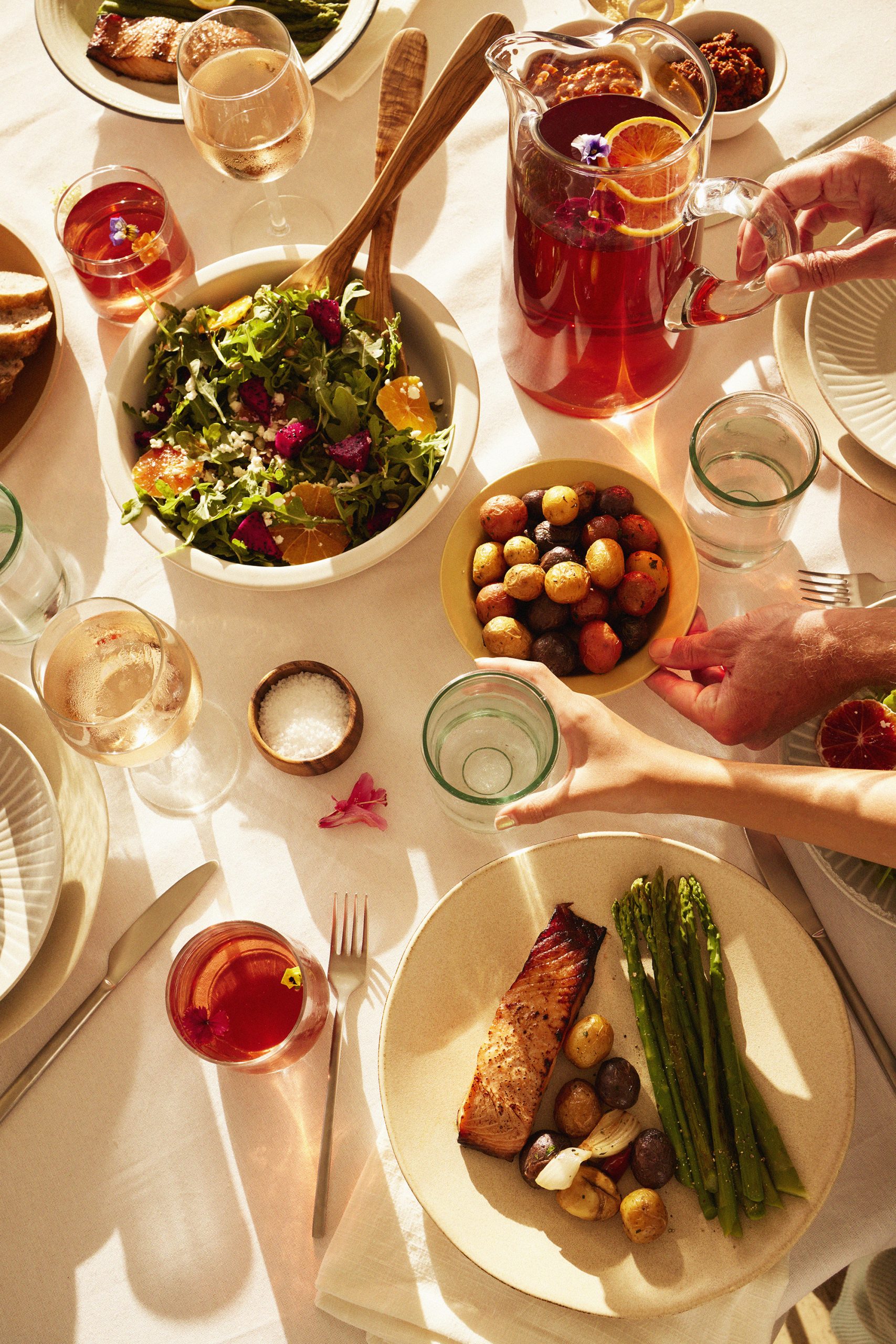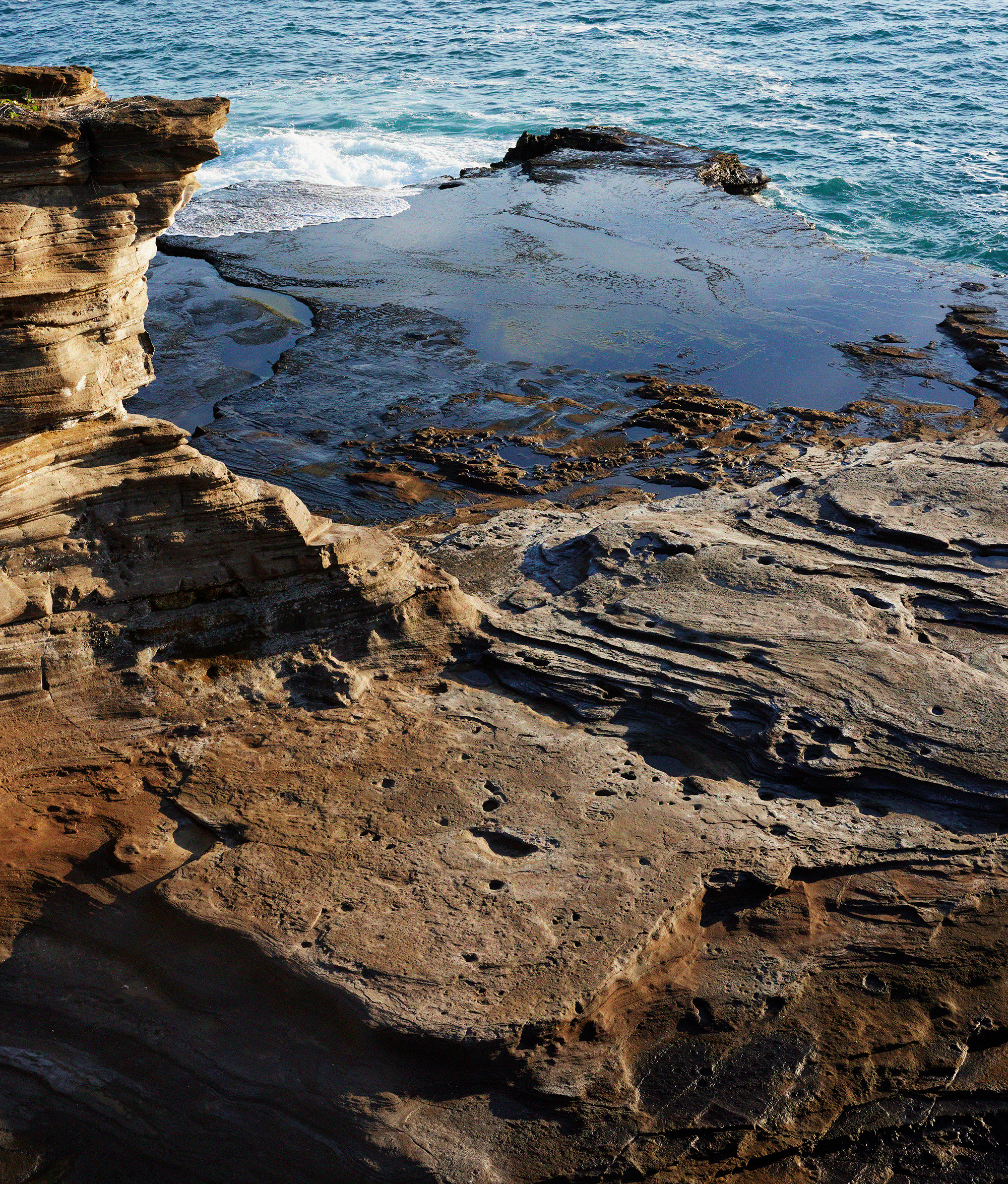 From the original salt beds to the contemporary creative community, Kaka'ako has played a special role in shaping Honolulu's collective identity. Discover more about this historic neighborhood and its acclaimed shops, beaches, public art, and restaurants.
Learn More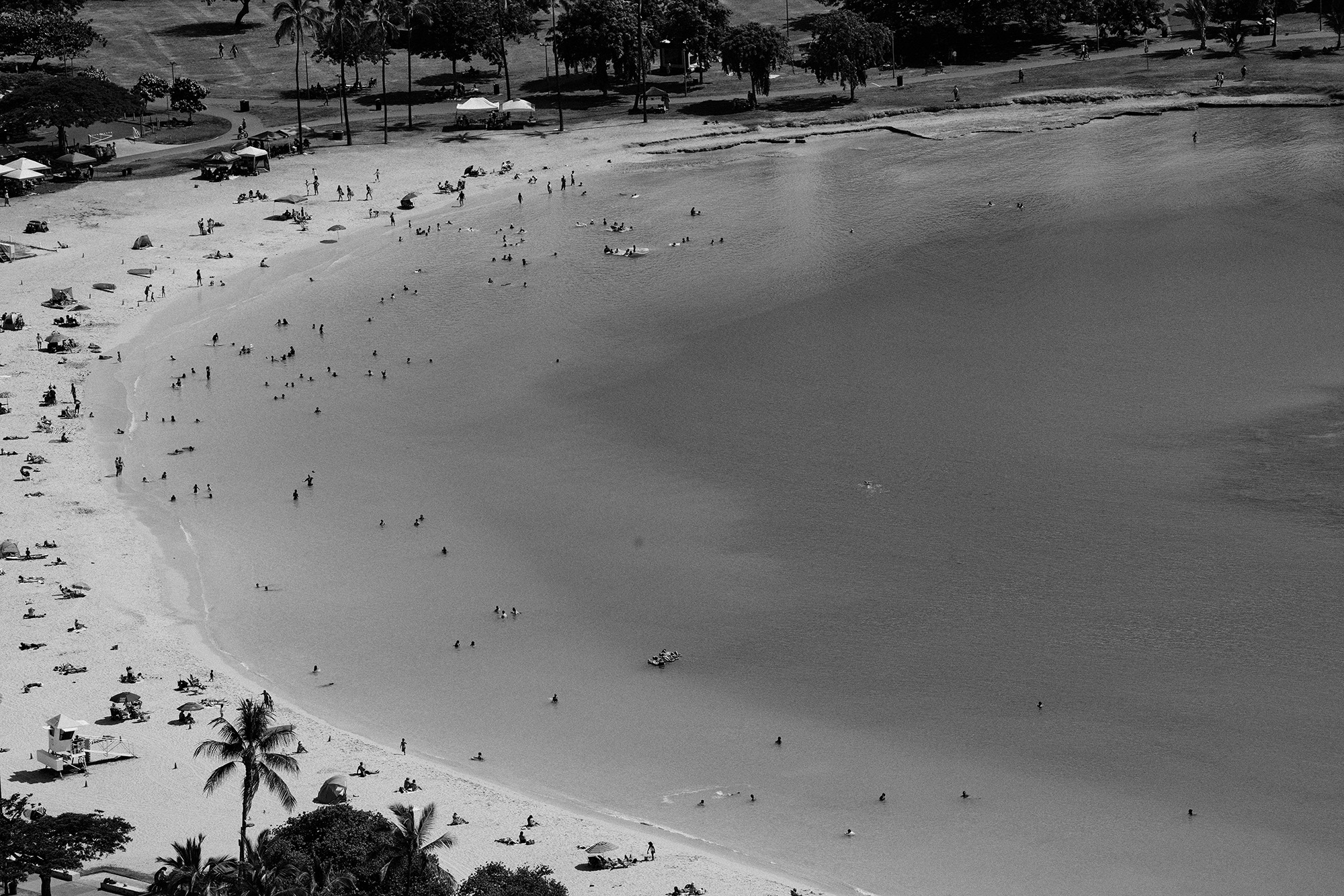 Where East Meets West
Connected to our past, designed for tomorrow